Police: Man falsified report about girl being taken in stolen car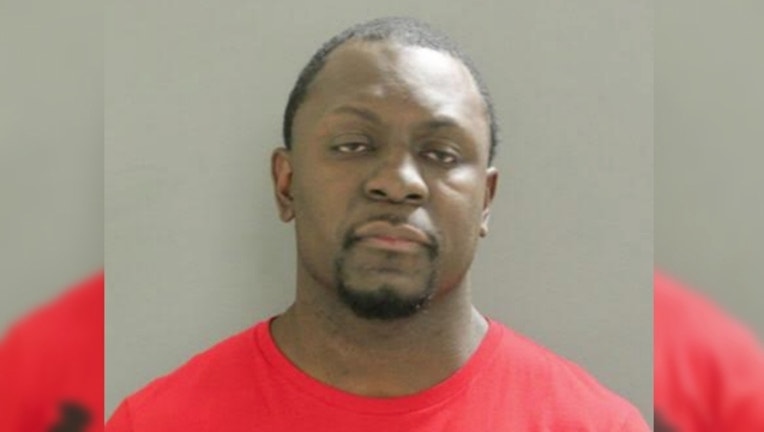 article
CHICAGO (SUN TIMES MEDIA WIRE) - A man has been charged after he lied to officers about an 8-year-old girl being inside his car when it was stolen Sunday afternoon on the South Side, police said.
Cleadus J. Taylor, 33, faces one felony count of disorderly conduct involving filing a false report of an offense, according to Chicago Police.
On Monday, Judge Stephanie Miller ordered him held on a $2,000 bond, court records show.
Taylor left his 2006 Audi A6 unattended with the keys in the ignition about 4:40 p.m. in the 8500 block of South Cottage Grove when two people got inside and drove off, police said.
He told investigators that the girl was sitting in the back seat of the car when it was stolen, police said.
An Amber Alert was issued, and detectives were notified by the parents by about 8:30 p.m. that the child had been found safe and unharmed, police said. At that time, officers had "not made physical contact with the girl" and were attempting to question the parents.
The investigation later revealed that the police report had been falsified, police said. The 8-year-old was not in the vehicle when it was taken and was never in danger. The car was found abandoned in the 7600 block of South Green.
"Taylor had fabricated the story and deliberately misled officers regarding the circumstances of the incident, specifically that the car was occupied at the time of the theft," police said in a statement.
Taylor, who lives in South Bend, Indiana, is due back in court on Nov. 13.