Police: Man in stolen car gets lost, runs out of gas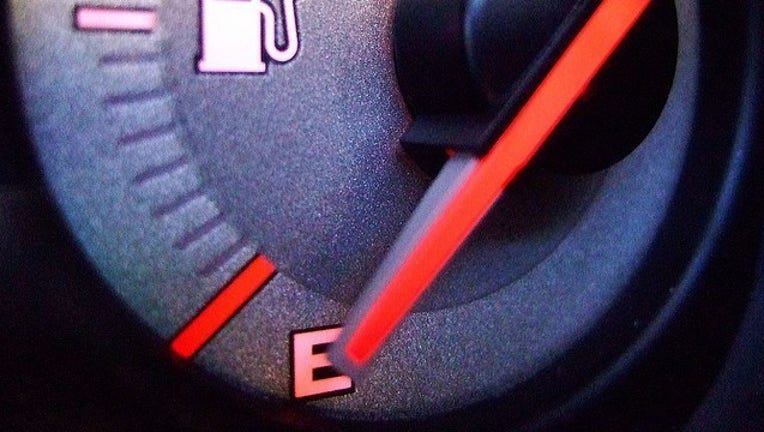 article
PLAINFIELD, Pa. (AP) - Police say a New York City man driving a stolen car took the wrong road and ended up lost and without gas in Pennsylvania.
State police say 26-year-old Cristian Osorio left Queens early Friday and was headed to Syracuse, New York.
State police tell The Morning Call Osorio got lost and ended up on the side of Route 33 in Plainfield, Pennsylvania, on Saturday. That's when a state trooper arrived to help and discovered the car was stolen.
Osorio is held on $15,000 bail, charged with receiving stolen property and unauthorized use of a motor vehicle.
Copyright 2015 The Associated Press. All rights reserved. This material may not be published, broadcast, rewritten or redistributed.