Police: Man pointed shotgun at cops after fight with neighbors in Lake Villa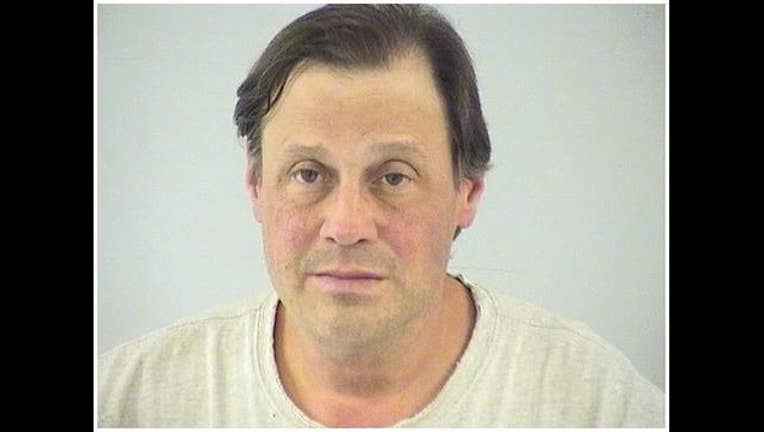 LAKE VILLA (Sun-Times Media Wire) - A man was charged after allegedly pointing a shotgun at sheriff's deputies following a fight with a neighbor early Tuesday in north suburban Lake Villa.
Deputies responded about 3:30 a.m. to a noise complaint at a home in the 36900 block of North Terry Drive East, according to the Lake County sheriff's office. Deputies spoke to a neighbor who complained that 58-year-old Frank D. Frano had a television playing so loud it could be heard from across the street.
When the neighbor initially tried to resolve the issue, Frano started cursing at him, the sheriff's office said.
Responding deputies identified themselves and repeatedly knocked on Frano's door as he sat unresponsive in his living room, the sheriff's office said. After several minutes, Frano left the living room and came back with a shotgun that he pointed at the door and appeared to load.
The deputies then retreated and urged Frano to drop the gun, the sheriff's office said. A negotiator ultimately called the man and persuaded him to leave his home unarmed.
Frano was arrested, charged with disorderly conduct and later released on a $1,500 recognizance bond, the sheriff's office said. His next court date was set for Oct. 22.