Police: Man pressed revolver to officer's chest, tried to disarm him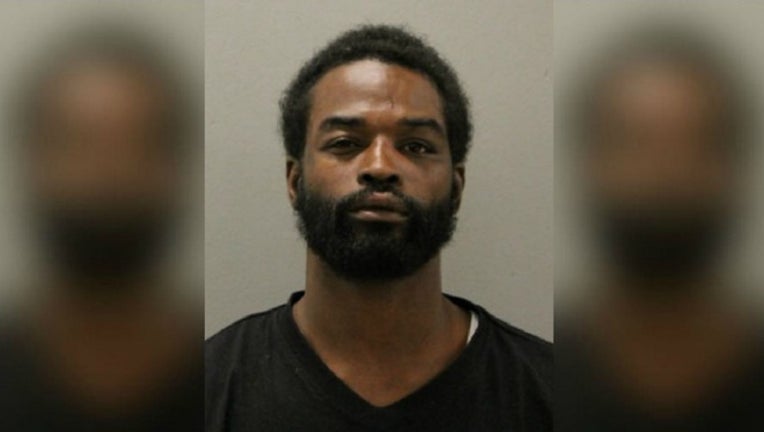 article
CHICAGO (Sun-Times Media Wire) - A man was ordered held with no bond Monday as he faces several charges after he pointed a gun at a Chicago Police officer's chest Sunday afternoon in the South Side Auburn Gresham neighborhood.
Jamie Harrison, 33, was charged with felony counts of attempted murder, disarming a police officer, aggravated battery and being an armed habitual criminal, according to Chicago Police.
At 1:41 p.m., an officer assigned to the Area South Gun Team saw a group of males in the 8800 block of South Wallace and approached them for an interview, police said.
Harrison ran east, the officer chased him, and a struggle broke out, police said.
Harrison pulled a revolver from his pants pocket and put it to the officer's chest, police said. The officer overpowered him and took away the revolver, but Harrison pulled a second gun from his pocket, which the officer also wrestled away.
Harrison tried to disarm the officer by pulling on his holstered duty weapon, police said. Additional officers arrived and Harrison was taken into custody.
The officer was taken to Christ Medical Center in Oak Lawn, where his condition was stabilized, police said. Harrison was treated and released from South Shore Hospital.
Harrison, of the South Side Woodlawn neighborhood, was ordered held with no bond Monday. He was next scheduled to appear in court Nov. 13.