Police: Man pushed rider onto tracks at Washington Blue Line station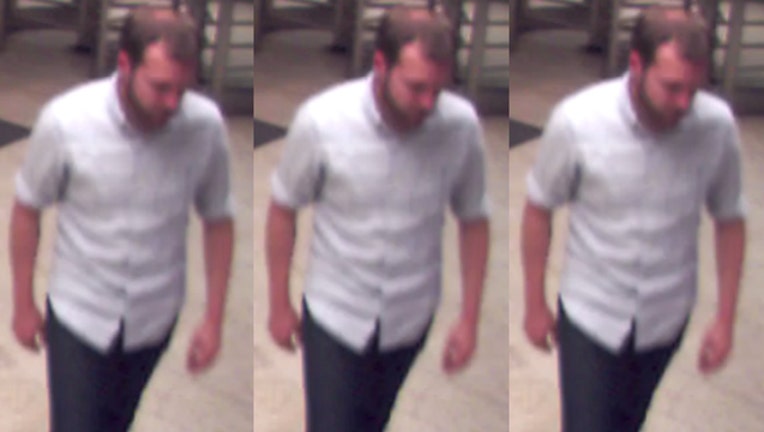 article
SUN-TIMES MEDIA WIRE - Police are searching for a man who pushed a CTA rider onto the tracks last week at a Blue Line station in the Loop.
On Aug. 1, a 46-year-old man was waiting to board a train at the Washington Blue Line station, 19. N Dearborn St., when another man walked up from behind and pushed him onto the tracks, according to an alert from Chicago Police.
The suspect then "menaced" the victim, refusing to allow him to climb back onto the platform until bystanders intervened and offered assistance, police said.
The suspect, who is now wanted for battery, is described as a white man with sandy blond hair, thought to be between 30 and 35 years old, standing between 5-foot-8 and 5-foot-10 and weighing between 180 and 190 pounds, police said. He was last seen wearing black or blue jeans and a light blue short-sleeved shirt.
In a surveillance video provided by police, he also appears to have jumped over a turnstile at the station.
Anyone with information should call Area Central detectives at (312) 747-8380.