Police: Man robbed 3 fast food restaurants in 3 days in Hammond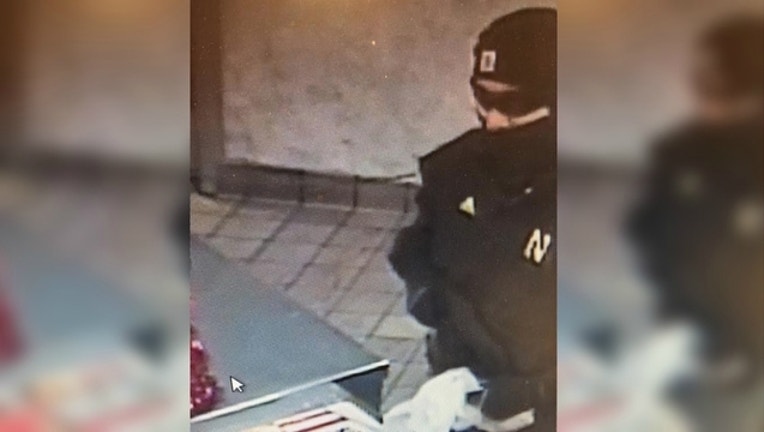 article
SUN TIMES MEDIA WIRE - Police are asking for the public's help in finding a man suspected of robbing three fast food restaurants in three days this month in Hammond, Indiana.
Most recently, the man showed a handgun and demanded money about 8:50 p.m. Dec. 12 at a Subway in the 1400 block of Indianapolis Boulevard, according to Hammond police. He made off with an undisclosed amount of cash.
About three hours earlier just blocks away, the same suspect is thought to have produced a note demanding money and threatening the cashier at a Burger King in the 1800 block of Indianapolis Boulevard, police said. In that incident, he left before he could get any proceeds.
About 2:05 p.m. Dec. 9, he lifted his shirt to display a firearm and handed a note to a cashier demanding cash at a KFC in the 2700 block of 169th Street, police said. He received an undisclosed amount of money and took off westbound from the restaurant.
The suspect is described as a 140-pound white man, thought to be between 20 and 30 years old, standing between 5-foot-8 and 6 feet, police said. In the Burger King and KFC incidents, he was wearing a black Northwestern hooded sweatshirt, a black mask and sunglasses.
Anyone with information about the robberies is asked to contact Detective Sgt. Stephen Guernsey at (219) 852-2978.