Police: Man threatens to blow up Concordia University after admission denied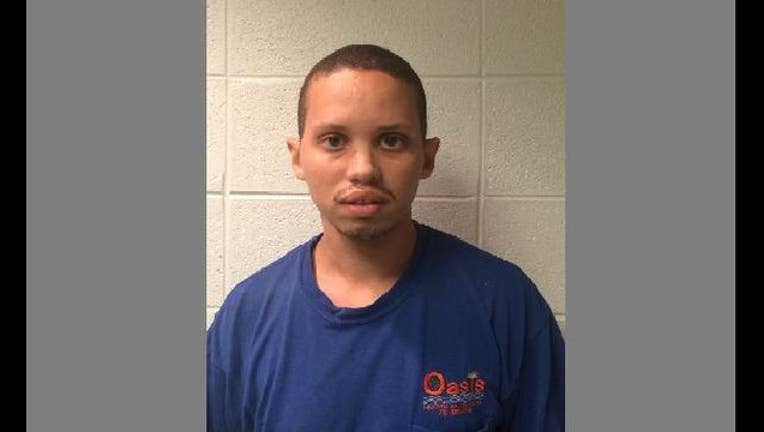 CHICAGO (STMW) - A Chicago man threatened to blow up a building at at a west suburban college because he was denied admission to the school, according to police.
James R. Childress, 29, has been charged with making a bomb threat/disorderly conduct, a felony; and electronic harassment, a misdemeanor, according to a statement from the Lake County sheriff's office.
A Lake County woman called police to say she had been receiving messages on Facebook from Childress, threatening to blow up a building at Concordia University in River Forest with a homemade bomb, according to police.
Childress was arrested and admitted he sent the threats because his application to the university was denied, police said.
The FBI assisted in the investigation, which is ongoing. Police said the woman was not affiliated with Concordia.
Childress is being held at the Lake County Jail on a $150,000 bond, and is next scheduled to appear in court Sept. 3.