Police: Man tried to lure Albany Park student into Jeep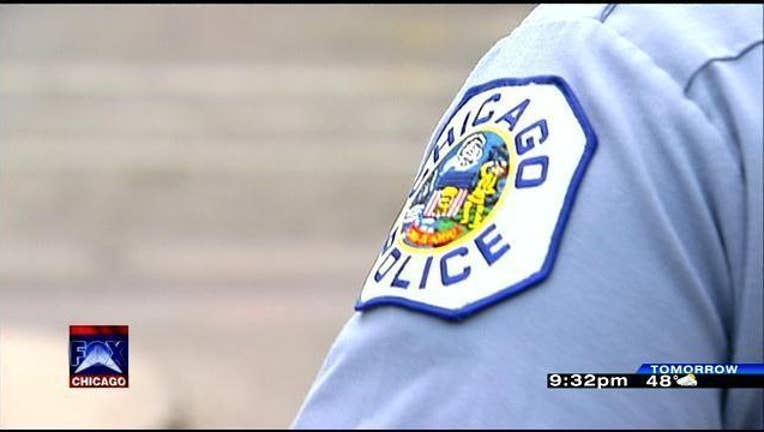 CHICAGO (SUN TIMES MEDIA WIRE) - A man tried to lure an Albany Park high school student into a vehicle in the Northwest Side neighborhood this week, prompting an alert from police.
The girl, a student at Roosevelt High School, was walking home from school about 6 p.m. on April 26, police said. As she was in the 4500 block of North St. Louis, a white Jeep pulled up next to her and the driver honked his horn, motioning to the girl to come over.
When she ignored him, the man became upset and honked his horn at her more and followed her for another block, police said. Fearing for her safety, the girl stopped in a store in the 3500 block of West Montrose and called police. The driver waited outside the store for a few minutes before driving off westbound.
The suspect was described as a bald white or Hispanic man between 40 and 45 years old, police said.
Anyone with information on the man is asked to call police at (312) 744-8200.