Police: Man tried to lure girl to car in Belmont Cragin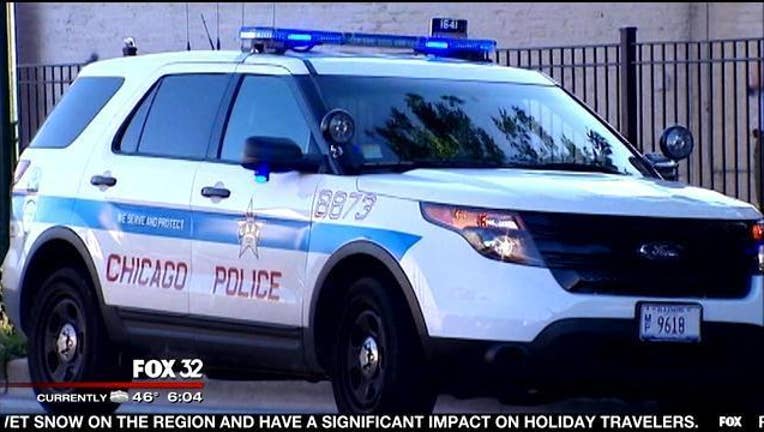 article
CHICAGO (STMW) - Police are looking for a man who tried to lure a girl to his car Monday afternoon in the Belmont Cragin neighborhood on the Northwest Side.
About 4:20 p.m., the girl was walking southbound in the 3000 block of North Cicero Avenue when a maroon-colored car began driving alongside, according to a community alert from Chicago Police.
The man driving the car lowered the passenger window and whistled and blew kisses at the girl, police said. He also gestured and motioned with his hand to the girl to come towards him.
The girl ran to a nearby business and called her mother, who then called police.
The suspect is described as a 50-to-60-year-old white man with white hair that was parted in the middle, police said. He had white eyebrows, a white mustache and appeared to have a medium build. He was driving a maroon-colored, four-door vehicle, possibly a Dodge Neon.
Anyone with information on the attempted child luring is asked to contact Area North detectives at (312) 744-8200.