Police: Missing NW Indiana woman took train to Chicago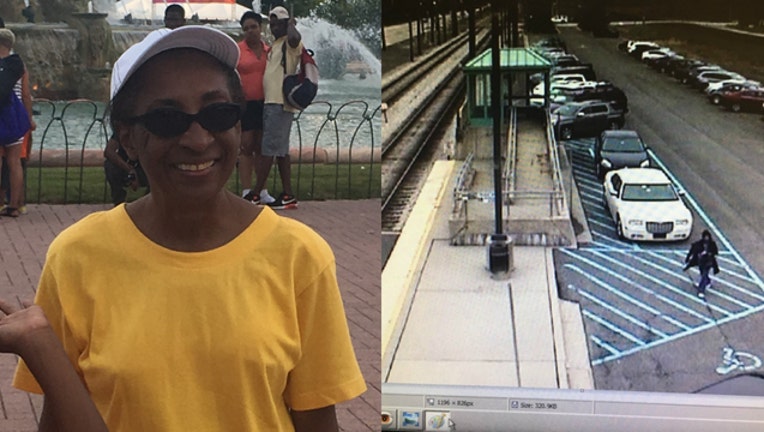 article
SUN-TIMES MEDIA WIRE - Authorities are searching for a missing northwest Indiana woman who took a train to Chicago Monday evening.
Hattie Ivey Jackson, 67, was reported missing by her son about 8 p.m. Monday, according to Ogden Dunes police.
Investigators determined that Jackson walked to the Ogden Dunes/Portage train station, where she boarded a westbound NICTD train to Chicago at 4:54 p.m. Monday, police said. She was then seen on video getting off the NICTD train at Millennium Station in Chicago at 6:18 p.m., and has not been seen or heard from since then.
Jackson suffers from Parkinson's and dementia and is without her medication, police said. She is described as 5-foot-1 and 105 pounds, with black medium-length hair and brown eyes. She was wearing a purple jogging suit, has a white brace on her right arm and is wearing a sling, carrying a brown patent-leather purse and wearing light gray Nikes with a light blue swish on the sides.
Anyone with information about her whereabouts is asked to call Ogden Dunes police at (219) 762-4125 or 911.