Police: Mom investigated for publicly shaming her son in Walmart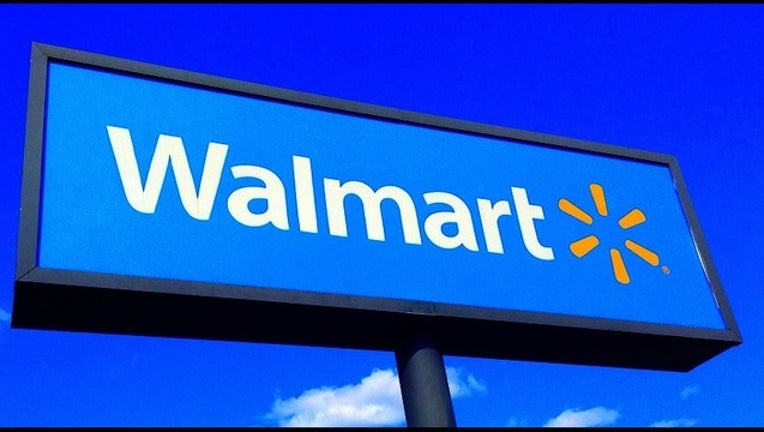 article
ROCK HILL, S.C. (AP) — Authorities say a mother is under investigation by the Department of Social Services after writing "bad" on her son's head, dressing him in women's clothes and parading him around a Wal-Mart store as punishment.
The Herald of Rock Hill reports that officers were called to the Rock Hill store Sunday evening and found the boy dressed after in a tutu, women's boots, a women's undergarment and a T-shirt. The word "bad" was written in marker on the back of his shaved head.
The mother told police she was punishing her son for fighting and making homophobic remarks.
Officers told the woman her punishment wasn't acceptable and contacted a Department of Social Services case worker.
The child's age was not listed in the police report.
___
Information from: The Herald, http://www.heraldonline.com