Police: Near West Side robbers posing as sellers in Facebook transactions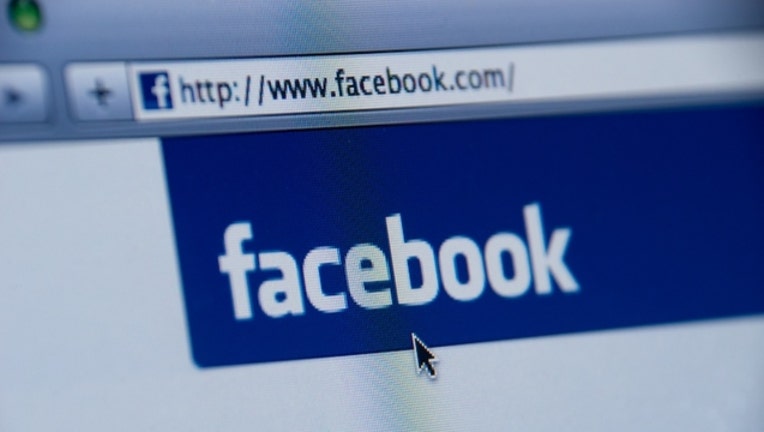 article
CHICAGO (SUN TIMES MEDIA WIRE) - Three robberies were reported this month on the Near West Side after the victims agreed to meet someone claiming to sell items via Facebook.
In each incident, one or more suspects made appointments through the social network to meet with the victims under the guise of selling items to the victims, according to a community alert from Chicago Police. When the victims arrived at the meeting place, at least one suspect pulled out a handgun and demanded their cash.
The first robbery occurred at 12:43 p.m. Dec. 20 in the 2200 block of West Monroe, police said. The other two happened in the 2100 block of West Washington, one at 1:40 p.m. on Christmas Day and the other at 1:50 p.m. Dec. 26.
The suspects were described as one or two males between 17 and 20 years old, standing between 5-foot-5 and 5-foot-10 and weighing 125-140 pounds, police said. At least one of them wore a black hoodie.
Anyone with information about the robberies is asked to call Area Central detectives at (312) 747-8382.