Police: Neuqua Valley teacher had inappropriate email relationship with student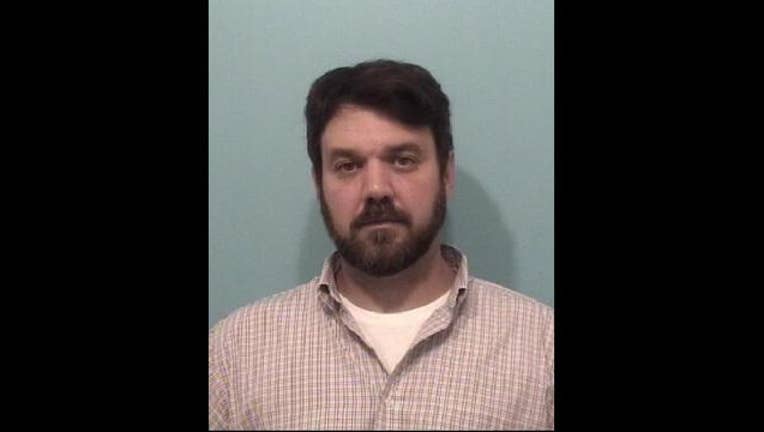 article
NAPERVILLE (STMW) - A west suburban high school teacher has been arrested for inappropriate emails exchanged with a 16-year-old girl, police said.
John S. Desmond, 37-year-old Darien resident, faces a felony charge of unlawful grooming for emailing the student between May 1 and July 14 while he was a teacher at Neuqua Valley High School in Naperville, according to Naperville police.
School officials contacted police July 9 after learning about Desmond's communication with the student, according to a statement from Indian Prairie School District 204 Superintendent Karen Sullivan.
Desmond—who started teaching English in the district in 2009 after passing a criminal background check—met with school administrators July 13 and resigned, Sullivan said.
An arrest warrant was issued Monday and he turned himself in Tuesday at the Naperville Police Department. He was released after posting 10 percent of a $100,000 bond, police said.
"We are providing support in the school for any student who may need to discuss this issue," Sullivan said.