Police official: Suspect in custody after fatal Pittsburgh synagogue shooting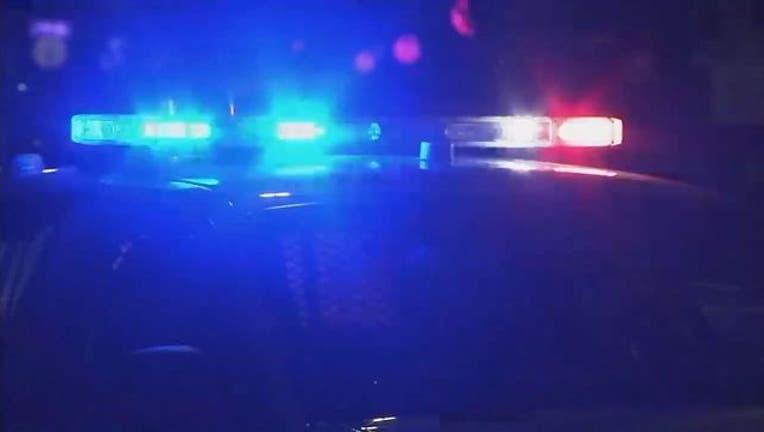 article
UPDATE (AP) -- Police official: Suspect in custody after fatal Pittsburgh synagogue shooting; 3 police officers also shot.
--------------------------------------------
FOX News -- An active shooter has been reported Saturday at a synagogue in Pittsburgh's Squirrel Hill neighborhood, officials said. The Pittsburgh Public Safety Department tweeted Saturday, "There is an active shooter in the area of Wilkins and Shady. Avoid the area. More info will be released when it is available." The shooting was reportedly near the Tree of Life Synagogue. Multiple victims were reported. This is a developing story. Check back for updates.