Police pull over minivan full of drinking, smoking Amish teens going 110 mph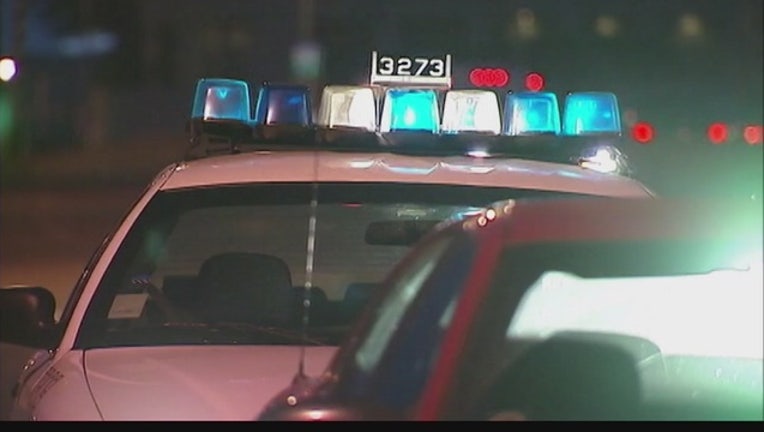 article
Police say a minivan full of Amish teens was pulled over Friday after reaching speeds of 110 miles per hour. Indiana State Troopers said the 2001 Dodge Caravan was clocked at the breakneck speed shortly before midnight in a 60 miles per hour zone on U.S. 31 near the city of Rochester. Troopers said that as they caught up with the speeding vehicle, they observed the teens throwing alcoholic beverages out of the windows.
When the teens pulled over, the troopers smelled a strong odor of alcohol coming from the vehicle. They searched the minivan and found a large "jug" of whiskey, cases of beer and other bottles of alcoholic beverages. The 17-year-old driver, who only had a learner's permit, had been drinking, as had two female passengers, ages 16 and 17, and two 16-year-old boys.
The driver faces charges for reckless driving, a person under 21 operating a vehicle with a blood alcohol concentration level between .02 and .08, minor consumption of alcohol, littering, learner's permit violation, speeding, and unlawful possession of tobacco. The 16 year-old boys face charges for minor consumption of alcohol and unlawful possession of tobacco. Both teen girls face minor consumption of alcohol charges.
All five were released into the custody of a relative of one the teens. According to reports, the troopers initially had trouble contacting relatives, because they do not use telephones due to practicing the Amish religion.