Police say officers shot armed U of Illinois student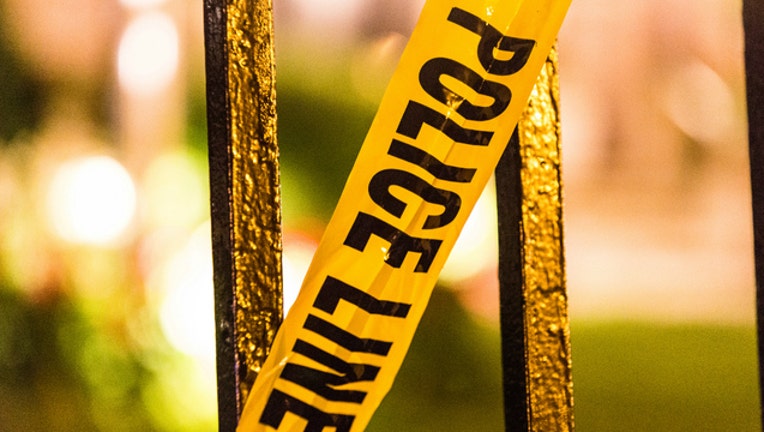 article
CHAMPAIGN, Ill. (AP) -  Police say officers shot a University of Illinois student who was spotted near campus with a handgun and refused police orders to drop the weapon.
The shooting occurred around 6:30 p.m. Thursday in an area of Champaign known as Campustown. Authorities say the 23-year-old was shot in the leg and his injuries were not life-threatening.
Police say University of Illinois police officers and a Champaign County sheriff's deputy were called to the area for a report of a white man in his 20s with a medium build who was loading a semiautomatic handgun. Officers found the man and ordered him to drop the gun. Police say when he didn't comply, three officers fired at him, striking him in the leg.
Illinois State Police are investigating the incident.