Police search for women charged with beating, robbing Gary taxi driver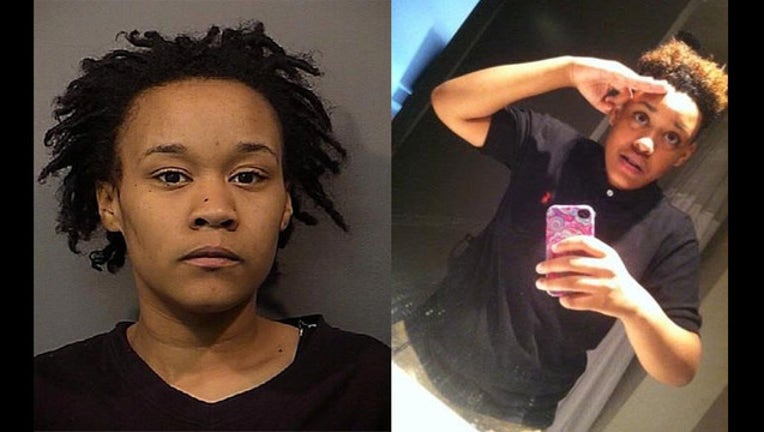 article
GARY, Ind. (STMW) - Police in northwest Indiana are searching for two women accused of beating and robbing a taxi driver in Gary in August.
Angel Sheppard, 18, has been charged with one count each of robbery and robbery resulting in bodily injury and her accomplice, 23-year-old Deshaevyon Tyner, has been charged with two counts of robbery, according to Gary police.
On Aug. 31, Sheppard and Tyner, who are both from Gary, called a taxi driver to take them to a location on Washington Street, police said. Once they arrived at their destination, the driver was battered and robbed.
Police said the community assisted in identifying Sheppard, who was known only as "Kvng Angel Gwalla" until authorities posted a copy of her Facebook picture online.
As of Thursday afternoon, neither Sheppard nor Tyner were in custody, police said.
Anyone with information on their whereabouts is asked to contact Detective Sergeant William Fazekas at (219) 881-1210 or the Crime Tip Line at 866-CRIME-GP.