Police searching for stolen car used in string of robberies in West Town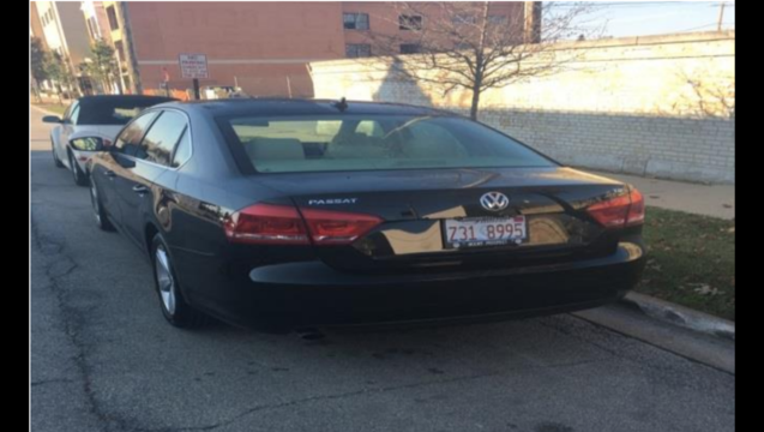 article
CHICAGO (Sun-Times Media Wire) - Police are searching for a stolen car that was allegedly used in a series of recent robberies in the West Town neighborhood on the Near West Side.
About 3:05 p.m. Thursday, a robber approached a person in the 1400 block of West Hubbard and demanded property before forcibly taking a purse, according to an alert from Chicago police.
The robber is described as a black male, thought to be between the ages of 20 and 25, standing between 5-foot-6 and 5-foot-8, police said. He was seen wearing a black surgical mask.
A Volkswagen Passat used in the robbery had been reported stolen on Aug. 3, police said. The car had previously been used in several armed robberies in the area.
The car's occupants are considered armed and dangerous, police said.
Anyone with information about the car or the robberies should call Det. Salazar at  (312) 746-7066.