Police testing drug-laced lollipops from school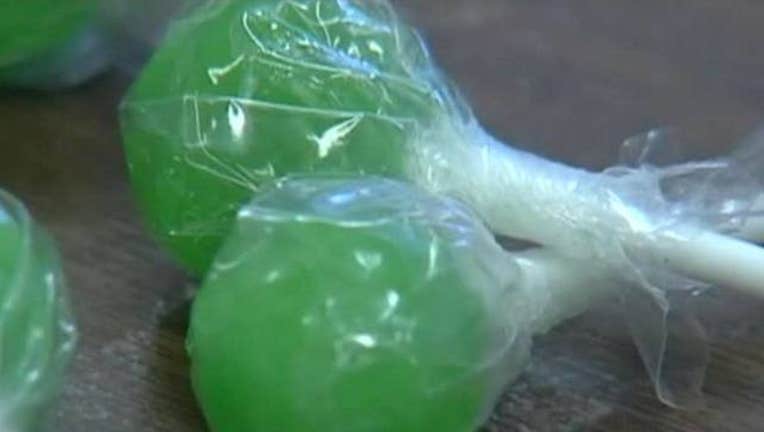 article
ERIE, Pa. (AP) - Police say they're having a lab test drug-laced lollipops that were handed out by a student at a Pennsylvania charter school, causing one student to overdose.
Erie police Chief Donald Dacus says police seized 15 of the lollipops from a 17-year-old girl at Perseus House Charter School of Excellence. Police are concerned because they believe a man gave the girl about 60 of the lollipops, which she distributed to students at Perseus and other schools in the city.
Police aren't saying what kind of drug they believe the lollipops contain. The 15-year-old girl who overdosed got sick Wednesday afternoon, and that prompted the police investigation.
Nick Viglione, the school's chief education officer, says they've notified the students' families and says "the vast majority of students find this unacceptable."