Police: Two women fondled hours apart in Lincoln Square and Ravenswood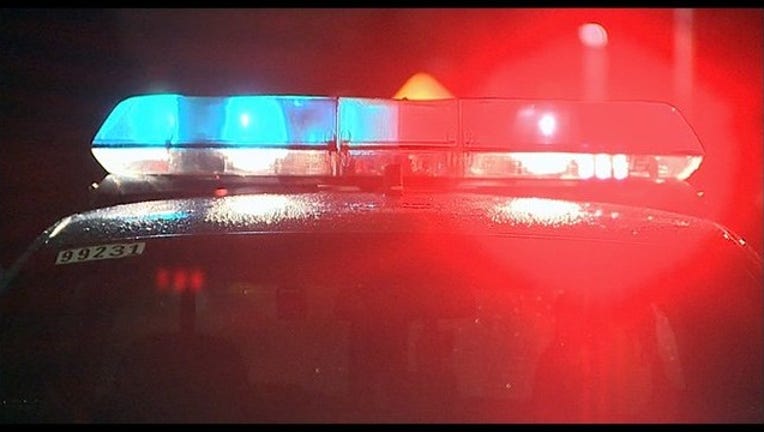 article
Chicago Police are warning women not to walk alone after a man approached two women and touched them inappropriately earlier this week on the North Side.
The first incident happened about 11:20 p.m. Sunday in Lincoln Square, where a woman was walking near Sunnyside and Damen when a man came up behind her, reached under her skirt and made "inappropriate physical contact with his hands," a community alert from police said.
When the victim began screaming, the man ran away southbound down an alley.
The second incident happened less than 3 hours later about 2 a.m. Monday near Damen and Lawrence in Ravenswood, police said.
A woman was walking when she was "approached from behind" by an unknown man who "grabbed her around the waist and hugged her. The offender then used one hand to touch the victim inappropriately while trying to reach under her dress with the other," police said.
The woman was able to break free from the man, who ran southbound on Damen, then westbound on Lawrence.
The suspect is described as a white Hispanic man 19-30, 5-foot-7 to 5-foot-8 and 155-160 pounds with slim build and short dark hair. He was wearing a black hoodie with a white t-shirt and dark jeans in one attack; and a white t-shirt and dark shorts in the other.
Police are advising women to walk in pairs if possible; be aware of their situation; and stay in well-lit, well-populated areas.
Anyone with information should call Area North Detectives at (312) 744-8261.