Police uncover drug ring at NW Indiana high school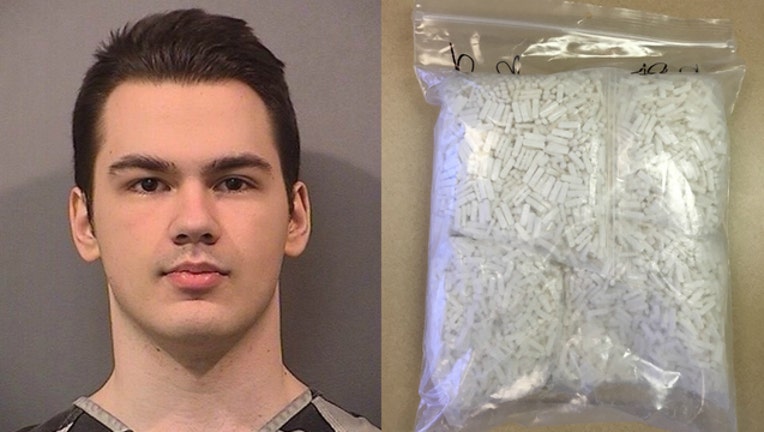 article
CROWN POINT, Ind. (AP) - A sheriff in northwestern Indiana says investigators have uncovered a large drug trafficking operation at Crown Point High School.
Lake County Sheriff John Buncich said during a Wednesday news conference that it's "somewhat unbelievable the amount of drugs that were sold." Buncich had a bag filled with 5,000 Xanax pills that he said students bought for $10 to $20 each. Officials say the investigation led to the seizure of $65,000 in drugs and cash including the Xanax pills and marijuana.
Officials say the investigation started with the February arrest of a Crown Point man. The (Munster) Times reports police think he was working with a network to supply drugs at the high school and nearby colleges. Three juveniles also have been arrested and officials say more arrests are expected.
___
Information from: The Times, http://www.thetimesonline.com