Police warn of armed robberies in Hyde Park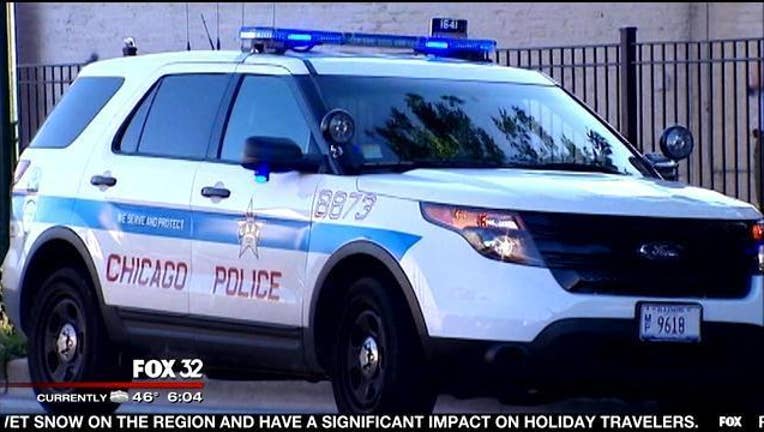 article
CHICAGO (STMW) - Police are warning residents of the South Side of a recent string of armed robberies in the Hyde Park neighborhood.
In three incidents, the robbers approached a person on the street, pulled out a gun and took their property, according to a community alert from Chicago Police.
The robberies happened:
about 11 p.m. Sept. 16 in the 5200 block of South Hyde Park Boulevard;
about 10 p.m. Sept. 18 in the 5400 block of South Dorchester; and
about 7 p.m. Sept. 19 in the 1300 block of East 52nd Street.
The robbers are described as two or three black males, between 16 and 20 years old, standing between 5-foot-8 and 5-foot-10 and weighing between 150 and 170 pounds, police said.
Anyone with information on the robberies is asked to contact Area Central detectives at (312) 747-8380.