Police warn of attempted child luring in Back of the Yards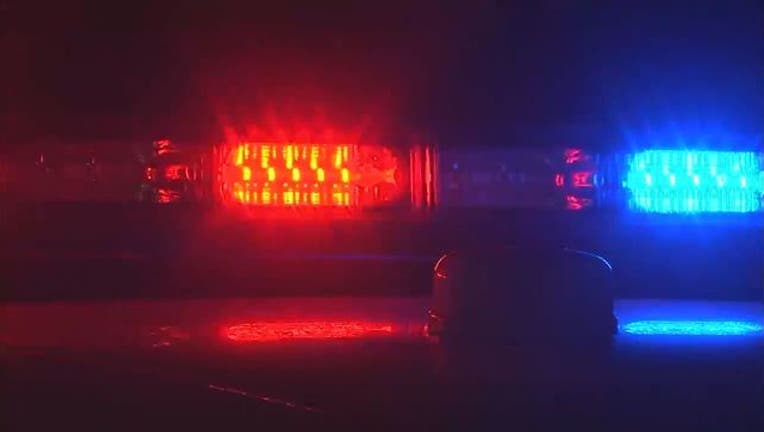 CHICAGO (SUN TIMES MEDIA WIRE) - Police are warning residents of a man who attempted to lure a child Tuesday in the Back of the Yards neighborhood on the South Side.
About 7:30 p.m., the man rode a bicycle up to a 12-year-old boy walking down a sidewalk in the 1900 block of West 47th Street, according to a statement from Chicago police.
Police said the man asked the boy, "Do you want money? Follow me." Then he told the boy to perform a sexual act for the money.
The boy immediately walked away and told people inside a nearby store, police said. The man rode away on the bike, which had a milk crate on its handlebars.
The man was described as a 5-foot-10 Hispanic man in his 30s, wearing a black T-shirt with "Security" written in white font, police said.
Anyone with information about the incident was asked to call Area Central detectives at (312) 747-8380.