Police warn of lottery scam targeting Hispanics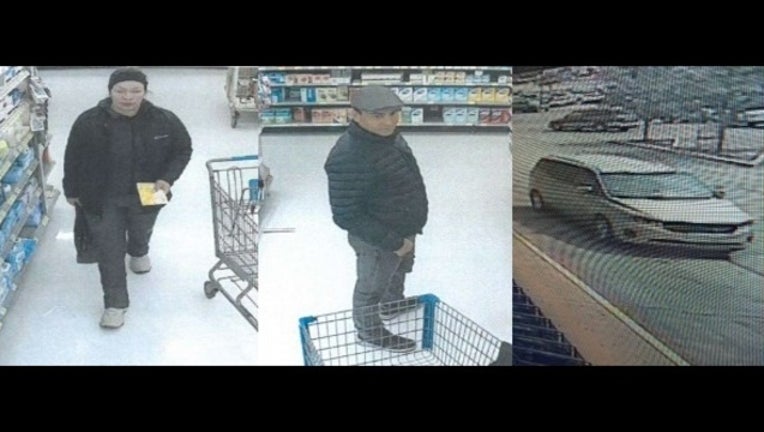 article
SUN-TIMES MEDIA WIRE - Police are trying to identify the men and women responsible for a lottery scam targeting members of the Hispanic community, specifically the elderly, in west suburban Glendale Heights.
The suspects, all Hispanic, work in pairs when approaching victims and telling them they won the lottery, but need money to claim to their winnings, according to Glendale Heights police.
The suspects, in some cases a man and a woman, in other cases two men, all speak Spanish and convince the victims to hand over cash in return for a portion of the winnings, police said.
The victims are taken to their banks, where they withdraw a large sum of money to give to the suspects in hopes of receiving a portion of lottery money.
Then the victims are tricked into going to another location, where they are dropped off and left, police said.
Anyone with information should contact Glendale Heights police at (630) 260-6070.