Police warn of robbers targeting lone CTA riders in Lincoln Park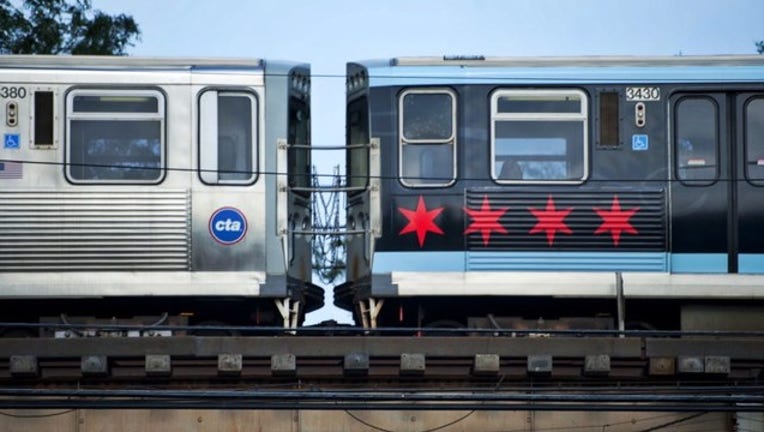 Chicago Police are warning residents of robbers targeting lone CTA riders in the North Side Lincoln Park neighborhood.
At least two robberies have been reported in April where a man approaches a lone rider on a CTA train and forcibly takes their property, according to a community alert from police. The robberies happened in the early morning hours on April 12 in the 900 block of West Fullerton and on April 21 in the 1600 block of North Clybourn.
The robber is described as a 30- to 40-year-old black man, standing 6-foot-2, weighing 190 to 200 pounds. He wore a light-colored sweatshirt and dark jeans, police said.
Anyone with information is asked to contact Area Central detectives at (312) 747-8382.