Police warn of violent daytime robberies in Edgewater, Uptown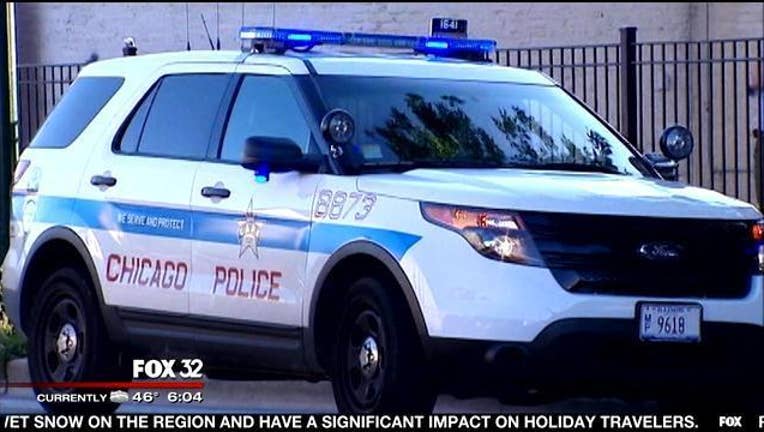 article
Police are warning North Side residents of three recent violent daytime robberies in the Edgewater and Uptown neighborhoods.
The robbers walk up to victims from behind, knock them to the ground, and take their jewelry and wallets, according to a community alert from Area North detectives. All of the robberies happened during the daytime on the sidewalk.
Robberies happened about 12:20 p.m. June 30 in the 1200 block of West Berwyn; about 4:10 p.m. June 30 in the 900 block of West Lawrence; and about noon July 2 in the 4900 block of North Kenmore.
The first suspect is described as a black man 16-25, 5-foot to 5-foot-6 and 160-190 pounds with braided hair and a dark complexion, police said.
The second suspect is described as a black man 16-20 years old, about 5-foot-9 and 160 pounds with short hair.
Anyone with information should call detectives at (312) 744-8263.