Police warn of violent robberies in Englewood, Greater Grand Crossing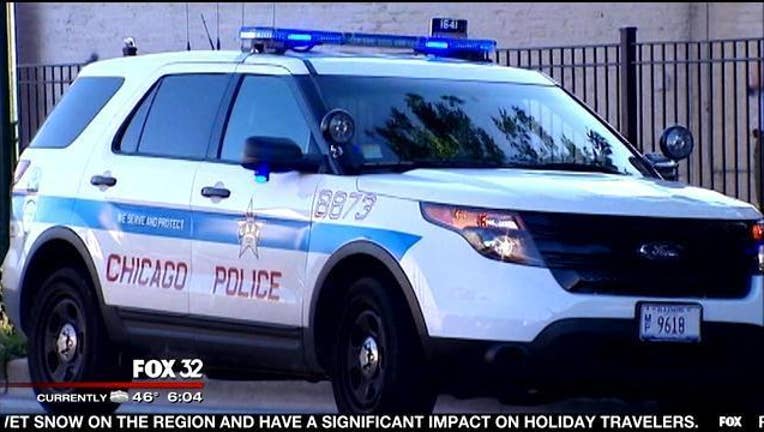 article
CHICAGO (STMW) - Chicago Police issued a community alert Tuesday warning of several violent robberies over the last month in the Greater Grand Crossing and Englewood neighborhoods on the South Side.
One or two men walk up to victims and use force to steal property, according to the alert from Area South detectives. During one robbery, the suspect pulled out a handgun and demanded the victim "take off everything."
The robberies happened:
–about 3 p.m. Sept. 4 in the 7900 block of South Vincennes;
–about 10:55 a.m. Sept. 7 in the 500 block of West Winneconna Parkway;
–about 10:10 a.m. Sept. 16 in the 7500 block of South Eggleston; and
–between 9:50 p.m. and 10:30 p.m. Oct. 1 in the 8000 block of South Emerald.
The suspects are described as black men between 20 and 35, 5-foot-5 and 6-foot, 135 and 215 pounds, according to police. During one of the robberies, the suspect had short red or auburn hair.
Anyone with information should call detectives at (312) 747-8273.