Polls open in Illinois primaries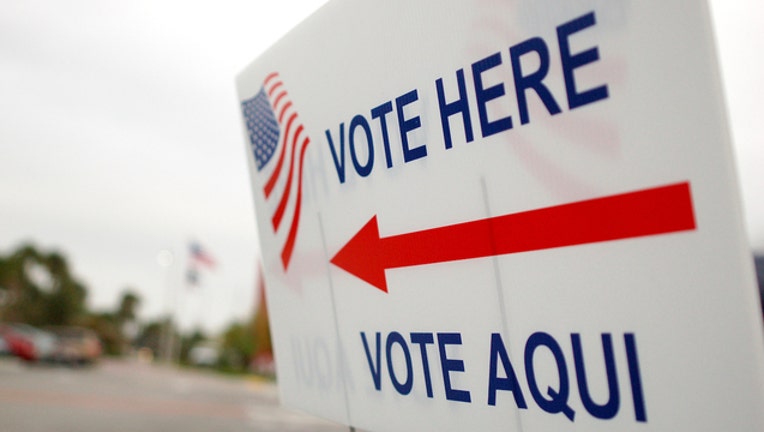 article
CHICAGO (AP) - Polls have opened in Illinois, and voters are lining up to choose their preferred candidates for November's general election.
The state is set to award delegates Tuesday in a presidential primary that grew more competitive in recent days.
The weather could influence turnout, as forecasters said scattered thunderstorms, high winds and hail were possible Tuesday evening across parts of the state.
At a polling site in a church on Chicago's South Side, 48-year-old auto mechanic Albert Griggs chose Democrat Hillary Clinton and was already looking ahead to a possible contest against Republican Donald Trump in November. He likes Clinton because he says she's not trying to "start animosity amongst the people."
In particular, Griggs rejects Trump's talk of building a wall along the Mexican border, adding, "I'm familiar with Donald Trump's tactics and I don't like it."