Powerful video: Males of all ages respond to phrase 'be a man'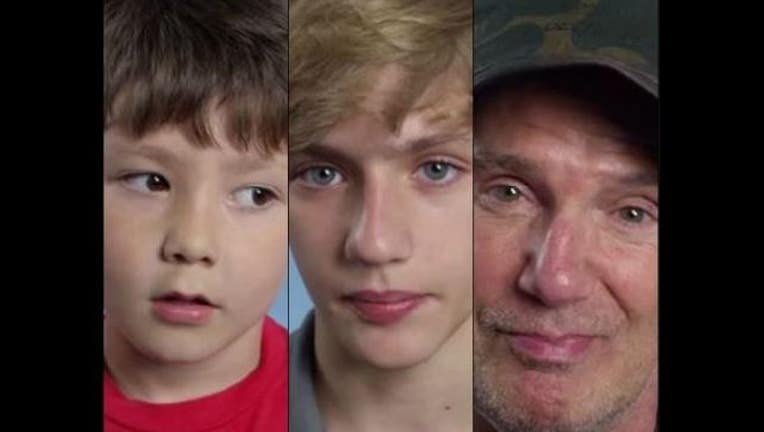 article
What is the first thing that comes to your mind when you hear the phrase, "be a man?"
That's the question one group asked boys and men of various ages - and their response may surprise you.
Cut Video recently asked a group of males between the ages of five and 50 to tell them what they thought of the phrase. And some of the responses were truly inspiring!
Click play above to watch the clip.