Pregnant woman run over by own car in Oregon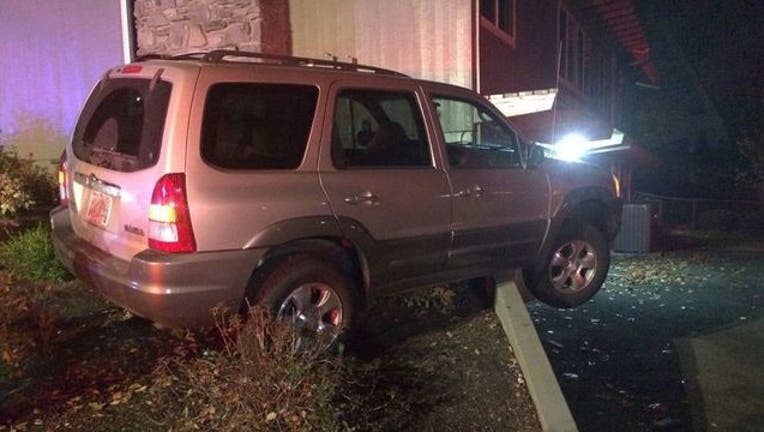 (FoxNews.com) - A pregnant woman in Oregon was injured Sunday after she was dragged and run over by her own vehicle, police said.
The Washington County Sheriff's Office told FOX12 Oregon the incident took place around 7 p.m. in Beaverton, a suburb of Portland.
Two people were pushing an SUV to get it out of the road after it broke down when it began to roll forward on a downward slope.
One of the women, who was pregnant, tried to jump into the car but instead it dragged her, knocked her down and ran her over in the chest area before it stopped, deputies said.
The 32-year-old woman, who was not identified by police, was taken to a hospital with non-life threatening injuries.
Det. Robert Rookhuyzen of the Washington County Sheriff's Office told the Oregonian the woman's 16-week-old fetus also did not have any life-threatening injuries. 
"Even a little higher or lower and we'd have a different story," he told the newspaper.
More on FoxNews.com.