Principal accused of raping 12-year-old student found dead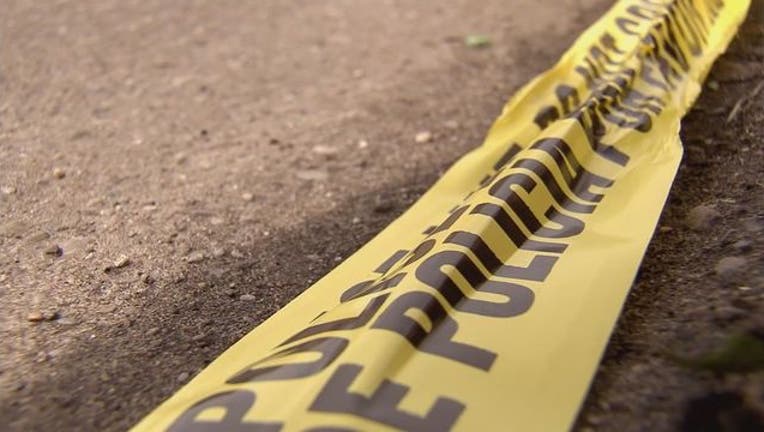 article
GOLDSBORO, N.C. (AP) — Police say a North Carolina principal accused of raping a 12-year-old student has been found dead of an apparent self-inflicted injury.
Goldsboro police said on their Facebook page Monday that Orange County sheriff's deputies notified them that the body of 35-year-old Richard Omar Knight was found in a wooded area with a self-inflicted injury. The specific nature of the injury wasn't given.
A warrant obtained by police on Friday charged Knight with statutory rape and a sex act and indecent liberties with a female student at Dillard Academy Charter School in Wayne County.
Police said Knight had been suspended from his job at the school, and added that an investigation into the incident is continuing.