Principals to bar immigration agents from schools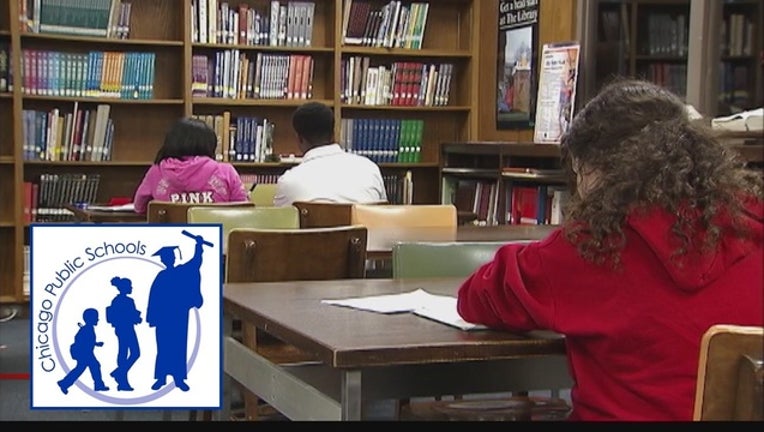 article
CHICAGO (AP) -- Chicago Public Schools has instructed its principals not to let federal immigration agents inside district buildings without a criminal warrant.
Chief Education Officer Janice Jackson also urged principals Tuesday to have parents update student emergency contact forms and include backup contacts in case parents are detained.
The action came as the Trump administration announced a sweeping rewrite of immigration enforcement policies for an estimated 11 million people living in the United States illegally.
District guidelines direct principals to contact CPS attorneys if immigration enforcement agents arrive at their schools. The district says immigration agents should wait outside while the law department reviews the matter.
A Homeland Security memo indicates any immigrant in the country illegally who is charged or even suspected in a crime will now be an enforcement priority.