Pritzkers donate $100 million to Northwestern law school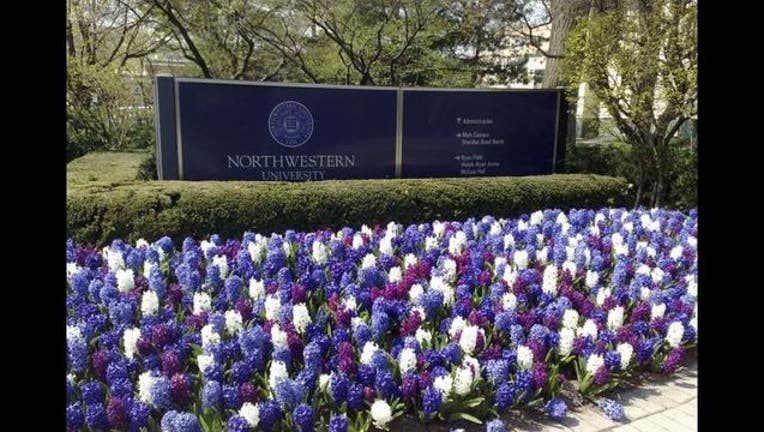 article
CHICAGO (AP) — Billionaire entrepreneur J.B. Pritzker and his wife have donated $100 million to Northwestern University's law school.
The school Thursday said the gift means it will now be named Northwestern Pritzker School of Law. Pritzker is a graduate. The university said the gift is the fourth donation of $100 million or more that Northwestern has announced this year. The money comes as part of the school's $2.24 billion fundraising campaign started in March 2014.
Northwestern officials say the Pritzker donation will support the law school as well as its social justice centers. That includes the Center on Wrongful Convictions, the Children and Family Justice Center, the Center on International Human Rights and the Environmental Law Center.
Pritzker's wife, M.K. Pritzker, is a trustee of the Northwestern Memorial Foundation.