Proposed laws aim to reform Illinois group homes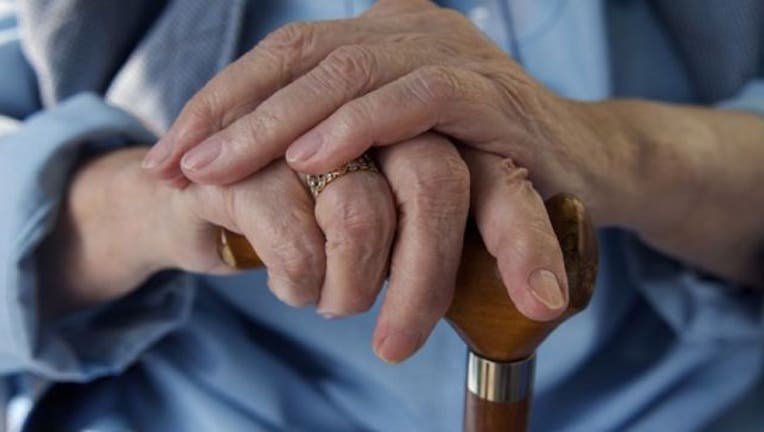 article
CHICAGO (AP) - Illinois lawmakers are proposing six new laws that would strengthen licensing requirements and oversight for thousands of group homes for adults with disabilities.
The proposed legislation follows an investigation by the Chicago Tribune (http://trib.in/2jRlu0A ) that exposed substandard living conditions and widespread harm among such facilities. Illinois officials said the legislative measures are part of a continuing overhaul of the state's fragmented and sprawling group home system that shelters over 12,000 adults with intellectual and developmental disabilities.
The Illinois Department of Human Services has urged lawmakers to shore up investigative shortcomings and eliminate a licensing loophole that surfaced late last year when state officials revoked Disability Services of Illinois' license, citing "imminent risk" to residents.
The private network of group homes served 45 residents in Chicago and the south suburbs. The newspaper's investigation spotlighted a neglect case and serious problems at the business, which was called Southwest Disabilities Services & Supports until last year.
What was meant to be a smooth transition of residents from Disability Services to new providers evolved into chaos as state attorneys accused group home employees of thwarting their efforts to relocate residents. A Cook County circuit judge gave Disability Services officials a deadline to turn over residents to caseworkers, but that deadline passed, leading to a frantic search for missing adults.
Disability Services' chief executive had testified last month that those individuals went home with family members. He couldn't provide names of those relatives or contact information in many cases. All the residents were found and either moved to new homes or given supportive services with relatives.
Four of the six bills focus on the revocation process by demanding that group homes maintain contact information and pictures of residents, allow unrestricted state access to residents undergoing transitions to new homes and establish an attendance and destination log to track when residents opt to spend the night elsewhere.
"These are people," said state Rep. Charles Meier, one of three Republican legislators sponsoring the array of bills. "Even if they can't talk or even if they can't walk, they deserve the best life possible."
___
Information from: Chicago Tribune, http://www.chicagotribune.com