Prosecutor: Wayne father, stepmother charged in suffocation death of 2-year-old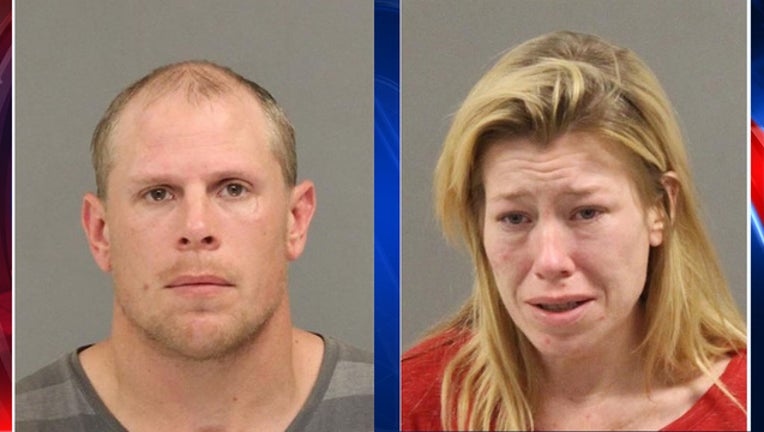 article
WAYNE, Mich. (WJBK) - A Wayne County couple have been charged in the death of the man's 2-year-old son who they kept in a makeshift cage by putting a baby gate on top of a pack n play.
The Wayne County Prosecutor's Office announced Monday that charges were filed against Matthew and Jaimie Starr, both 34, of Wayne for the death of 2-year-old Devin Bisesi.
Authorities were called to the Starr home on March 18 a little before 5 p.m. When they were inside, they found Devin's body, cold to the touch. According to the charges filed, the Starrs kept him in a pack n play with a gate on top, forming a makeshift cage that led to his asphyxiation.
The Starrs were charged with second degree murder and are being held without bond. They are due back in court on October 2.