Prosecutors: Chicago man sexually abused 9-year-old girl on South Side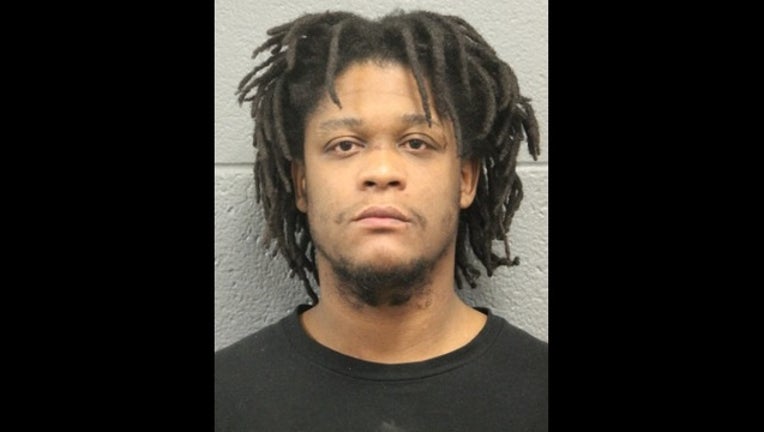 article
CHICAGO (Sun-Times Media Wire) - A 31-year-old man has been charged with sexually abusing a 9-year-old girl as she took out the garbage at her Greater Grand Crossing neighborhood home on the South Side in February.
Jerome Belton was charged with aggravated criminal sexual abuse and attempted predatory criminal sexual assault of a victim under the age of 13, according to the Cook County state's attorney's office.
About 4:20 p.m. Feb. 16, the girl walked out of her building in the 6400 block of South King Drive to with a piece of trash, and Belton followed her from behind, Assistant State's Attorney Brian Whang said at Belton's bond hearing Wednesday.
He put his hand down her pants and touched the sides of her buttocks under her clothing;. Then, as he moved his hands toward her vagina, she fell to the ground and began to scream, Whang said. He then ran off.
She cried out to a neighbor, who took the girl to her mother, who called police, Whang said.
Surveillance footage from the girl's apartment building captured the man following her and grabbing her, Whang said. Police released still photos from the surveillance video in a community alert.
Three separate witnesses who know Belton, including the mother of his child, identified him in the photos, Whang said.
Belton and the girl did not know each other.
Belton, who lives in the 6900 block of South Kimbark, was arrested Monday in Green Bay, Wisconsin, Whang said.
In court Wednesday, Judge Adam Bourgeois Jr. ordered him held on a $450,000 bond.