Prosecutors don't oppose delaying Schock's trial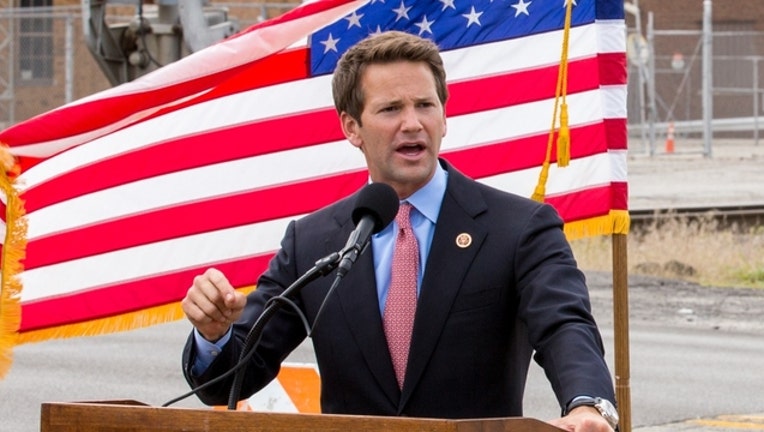 article
SPRINGFIELD, Ill. (AP) - Federal prosecutors say they don't oppose delaying the criminal trial of former U.S. Rep. Aaron Schock because they expect it to last as long as six weeks and include up to 100 witnesses.
A preliminary trial date of Feb. 7 was set when Schock was arraigned this month, but the ex-congressman has requested a delay until July. The 35-year-old Republican from Peoria is accused of misusing government and campaign money for personal use and faces 24 criminal counts.
His lawyers argued more time is needed to study "voluminous" documents that could be used as evidence.
The U.S. attorney's office for the Central District of Illinois filed its response Wednesday, saying it doesn't object to a delay.
Schock says he's innocent and that any questionable spending resulted from "honest mistakes."