Prosecutors: Man charged after Best Buy employees find child porn on computer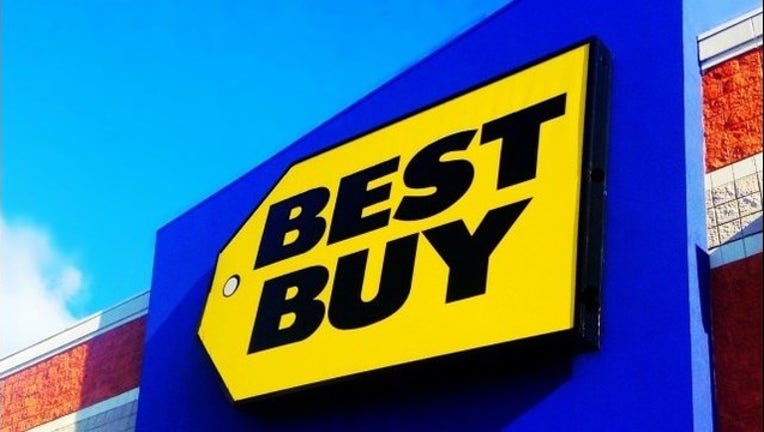 article
(SKOKIE) A Wilmette man was arrested Thursday after employees at a north suburban Best Buy store found child pornography on his computer while servicing the device.
Patrick Kearney, 32, is charged with two counts of child pornography, one a Class X felony, according to a statement from the Cook County state's attorney's office.
Prosecutors claim Kearney dropped his computer off at Best Buy on July 8 and told Geek Squad employees to transfer the media from it to his new computer.
Kearney signed a service claim giving the store permission to review files, and accepted the terms of a store policy which states any child pornography found on a computer would be turned over to police.
The store contacted Northbrook police the next day after employees began transferring the files and noticed folders "labeled with titles indicating child pornography," prosecutors said.
After police arrived, they opened and viewed one of the files, which depicted an underage girl engaging in sex acts, prosecutors said.
A forensic examination of the computer later found more than 20 videos and images of underage girls engaged in sex acts with adult men, according to authorities.
Kearney was ordered held on a $15,000 bond during a hearing at the Skokie courthouse, the state's attorney's office said. If he posts bail, he will be placed on electronic monitoring.
A judge also ordered Kearney not to have contact with anyone younger than 18, and not to access the internet, prosecutors said.