Puppy sale scammers steal thousands from online shoppers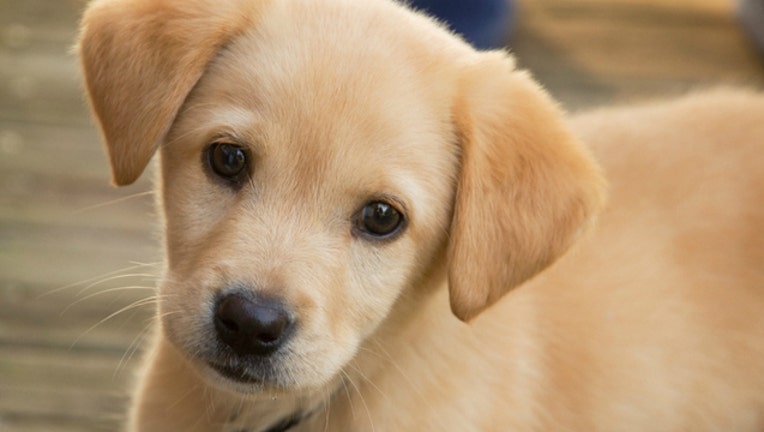 article
SUN TIMES MEDIA WIRE - If you think the adorable, affordable puppy for sale online is too good to be true, you're probably right. Before falling in love with a potential pet, beware that you may be the target of an international scam stealing thousands from shoppers looking for the perfect puppy.
According to a new report by the Better Business Bureau, at least 80 percent of the results from a Google search for puppy sales are part of a scheme originating in West Africa that is drawing in U.S. consumers with photos of cute puppies, the Chicago Sun-Times is reporting.
The report, "Puppy Scams: How Fake Online Pet Sellers Steal from Unsuspecting Pet Buyers," estimates that tens of thousands of online shoppers in the U.S. have handed over thousands of dollars for a puppy that was never for sale.
The Better Business Bureau held five press conferences Tuesday in Chicago, Dallas, Omaha, San Francisco and St. Louis to alert consumers of the scam and give tips for how to avoid it.
"It's very disheartening. These scammers are ruthless," said Steve Bernas, president and CEO of the Chicago bureau. "They'll tell you anything you want to hear."
With eager buyers hoping to bring a puppy home, scammers request wired payments to ensure fast delivery. They ask buyers to pay for the puppy, food, shelter and medication. Once payments are picked up from Western Union or MoneyGram, the funds can no longer be traced and buyers learn that the puppy doesn't exist.
Bernas said wiring money at the request of a company is both illegal under the Federal Trade Commission, and similar to "throwing the money out of a window" if you don't know the person on the other end.
He said scams can be avoided by contacting the BBB before paying, or by searching the company's details with the word "scam" and running reverse Google image searches of any photos of the promised puppy.
Running an image search helped one local buyer, Michael Wilborn of Plainfield, spot a scam. Wilborn was able to stop his 24-year-old daughter from paying a scammer for a non-existent french bulldog after finding its photo on a Pinterest page from nearly 10 years ago.