Quinn issues orders aimed at helping Illinois immigrants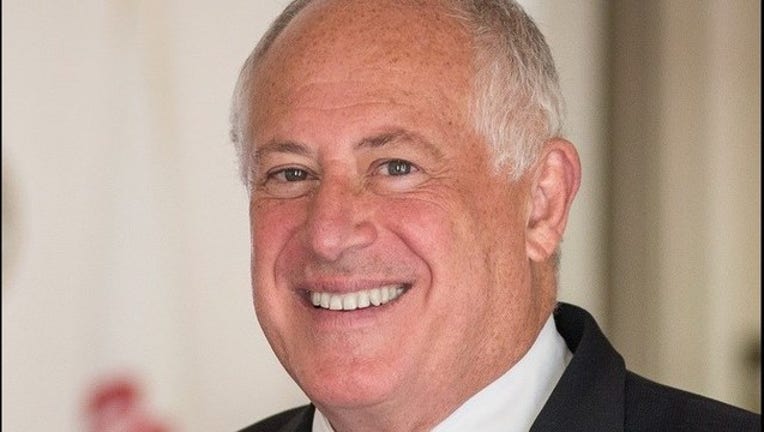 article
Outgoing Illinois Gov. Pat Quinn has issued two executive orders he says are aimed at making the state more welcoming to immigrants.
Quinn on Monday ordered the Governor's Office on New Americans to appoint a liaison in each state agency to help immigrants benefit from President Barack Obama's recent executive action. The action curbs deportation and gives work permits to some immigrants who came to the U.S. illegally.
Quinn also says Illinois' 10 existing Welcoming Centers should assist people applying for the federal action, and state agencies must provide information on how to obtain necessary records.
The Chicago Democrat says it's possible 4 percent of Illinois' population could benefit from Obama's action.
Quinn also issued an order prohibiting state law enforcement agencies from detaining anyone based solely on an immigration detainer.
Copyright 2015 The Associated Press. All rights reserved. This material may not be published, broadcast, rewritten or redistributed.