Ramp from Lower Wacker to Lake Shore reopens early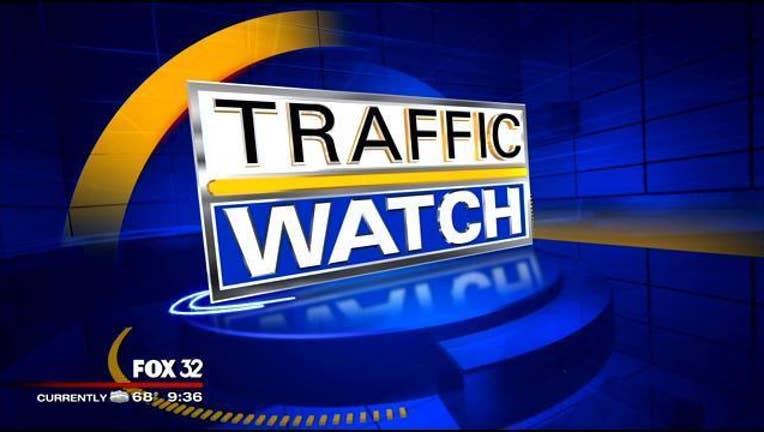 article
CHICAGO (STMW) - A downtown ramp from Lower Wacker Drive to Lake Shore Drive reopened Tuesday morning, nearly two weeks ahead of schedule.
The ramp from eastbound Lower Wacker to southbound Lake Shore closed Oct. 12 and was expected to remain closed until Nov. 2, but construction work was finished early and the ramp reopened Tuesday morning, according to the Chicago Department of Transportation.
The ramp was closed for a rehabilitation project.