Rauner aide seeks CPS support for pension plan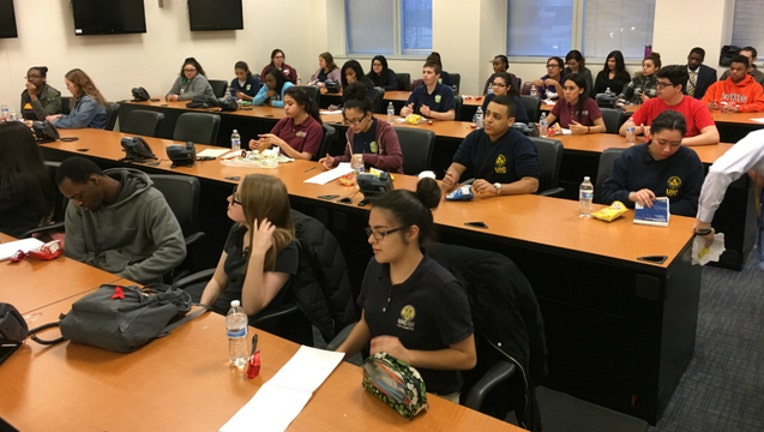 article
SPRINGFIELD, Ill. (AP) - Illinois Gov. Bruce Rauner's education secretary is urging Chicago Public Schools officials to back Senate Republican legislation to overhaul pension programs statewide.
Beth Purvis said Wednesday the plan would provide $215 million for retirement accounts administered by Chicago schools.
The legislation is separate from Democratic Senate President John Cullerton's plan. That is part of the Senate's "grand bargain" to try to break a two-year stalemate with Rauner over the budget.
Purvis wants support for proposals by Republican senators Jil Tracy of Quincy and Michael Connelly of Lisle. She says lawmakers could approve them quickly and Rauner would sign them.
One measure would give state employees a choice of more benefits while working or raises in retirement. The other creates a defined-contribution program for new employees.