Rauner announces compromise on school tax-credit program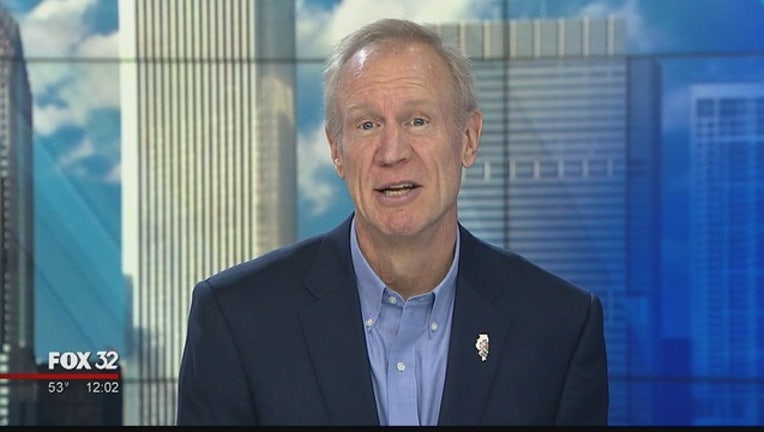 SPRINGFIELD, Ill. (AP) — Gov. Bruce Rauner has announced a compromise on a school-funding issue which has held up implementation of a historic funding overhaul.
The Republican announced Friday a plan that will speed up state recognition of non-public schools wanting to participate in a tax-credit program.
Rauner says a streamlined reporting process will allow the newly recognized schools to accept students from low- and middle-income families who want a better fit for their education and receive a tax credit for it.
Rauner was dissatisfied in the process outlined in follow-up legislation that finalized the school-finance overhaul last summer. He issued an amendatory veto seeking the changes he ultimately worked out.
The Legislature returns next week. It can vote to override the veto with a three-fifths majority or adopt new legislation with the changes.