Rauner: Democrats should be in session working for budget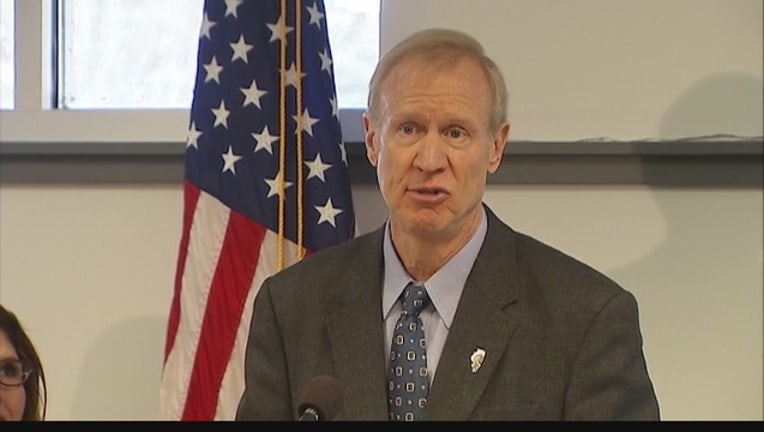 article
SPRINGFIELD, Ill. (AP) - Gov. Bruce Rauner has criticized House Democrats again over canceling a session day while there's no budget.
But the Republican told reporters Wednesday calling lawmakers into special session would be a waste because House Speaker Michael Madigan says he doesn't want to act on legislation.
The General Assembly adjourned its spring session last week without a budget for the second consecutive year. Chicago Democrat Madigan said the House would meet each Wednesday but he canceled the first meeting.
Rauner promoted legislation in the House funding human services for the past year and other state government work through December. He says an alternative $700 million plan to bail out human services doesn't go far enough.
That prompted a statement from Madigan that Rauner preferred buying office supplies to "life-saving" services.