Rauner, Illinois lawmakers to meet at Capitol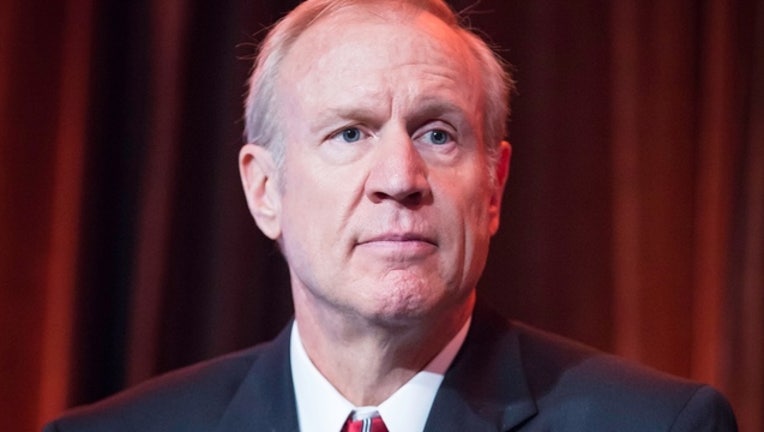 SPRINGFIELD, Ill. (AP) - Gov. Bruce Rauner and Democratic House Speaker Michael Madigan plan on being in the same room to discuss Illinois' economic future.
Tuesday's meeting at the state Capitol will take place a day after Madigan skipped a Monday meeting with Rauner and Republican legislative leaders, citing a scheduling conflict. Democratic Senate President John Cullerton also pulled out of the meeting.
A spokesman says Cullerton will also attend Tuesday's meeting.
Rauner said last week he was "cautiously optimistic" when he asked House and Senate leaders to meet to begin work on ending a 16-month budget standoff.
The standoff has led to cuts to social service providers, some of whom have shut down altogether, and an uncertain future for higher education institutions that are receiving less funding than they have in the past.