Ravinia Festival unveils 2019 summer lineup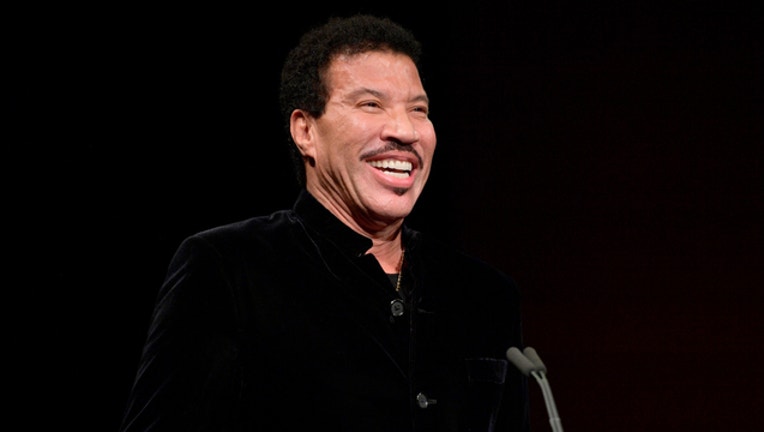 CHICAGO (FOX 32 NEWS) - Ravinia debuted its 2019 summer lineup Thursday.
More than 140 performers will take the stage in the festival, which runs from May 31 to Sept. 15.
Nickelback, Lionel Richie, Sting, Ke$ha, Common, Chicago and Sugarland are among some of the big names to perform.
Ticket sales will open March 20 for donors.
For more information on tickets and the full lineup, visit Ravinia.org.