Record 55.2 million people visited Chicago in 2017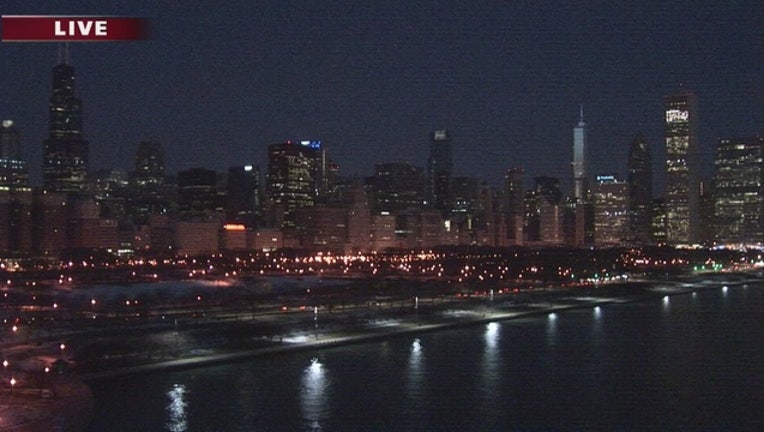 article
CHICAGO (AP) -- Chicago played host to a record 55.2 million visitors last year.
That's the estimate from City Hall and marks a 2.5 percent increase from the then-record 53.8 million people that visited in 2016.
The figures are a clear indication that Chicago is becoming a bigger and bigger tourist attraction -- particularly since the increase comes despite the fact that the city saw a dip in the number of business-related visits last year.
Mayor Rahm Emanuel tells the Chicago Tribune that part of the boost in leisure travel could be attributed to praise the city has received from such publications as Bon Appetit magazine, which named Chicago "restaurant city of the year" and the assertion from the Financial times that Chicago is "perhaps the most architecturally aware city on earth."