Red Line trains to use elevated tracks due to Loop derailment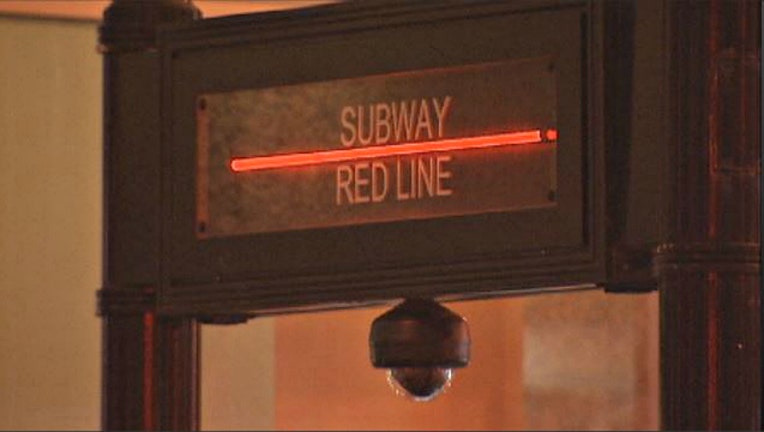 article
SUN-TIMES MEDIA WIRE - A derailment Thursday night is causing Red Line trains bound for the 95th/Dan Ryan Station to be diverted from the subway to elevated tracks.
The derailment happened about 8 p.m. near the State/Lake Station in the Loop, according to authorities.
After stopping at Fullerton, 95th Station-bound train will be diverted to make stops at elevated stations at Armitage, Sedgewick, Chicago, Merchandise Mart, Clark/Lake, State/Lake, Washington/Wabash, Adams/Wabash and Roosevelt, the CTA said.
Firefighters responded to the derailment, which was described as "minor" and involved only one car, according to Chicago Fire Media. No injuries were reported.
Trains will make regular stops to 95th Street beginning at the Chinatown Station.
Riders are also encouraged to consider using the No. 22 and No. 29 buses as an alternative.
Howard-bound trains were not affected, the CTA said.