Reds' Frazier, rookies Bryant, Pederson in Home Run Derby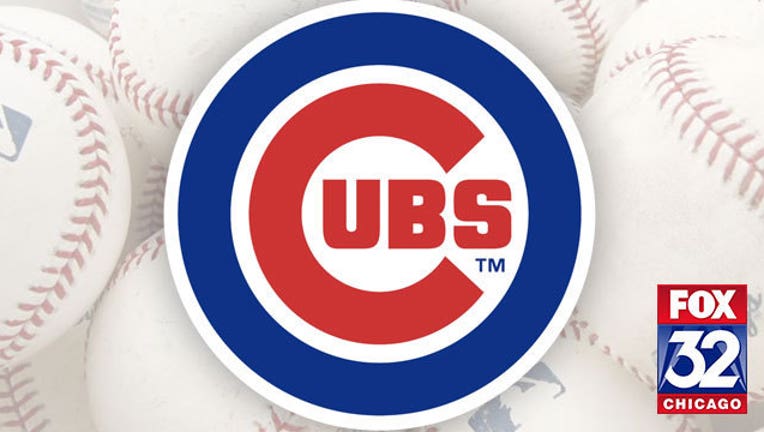 article
NEW YORK (AP) - The Reds' Todd Frazier is paired with two-time champion Prince Fielder of Texas in the first round of Monday's All-Star Home Run Derby in Cincinnati.
In this year's new format, Chicago Cubs rookie Kris Bryant is in a pairing with the Los Angeles Angels' Albert Pujols, Toronto's Josh Donaldson is in a bracket with the Chicago Cubs' Anthony Rizzo, and Los Angeles Dodgers rookie Joc Pederson takes on Baltimore's Manny Machado.
The Frazier-Fielder winner faces Donaldson or Rizzo, and the Bryant-Pujols winner goes against Pederson or Machado.
Brackets were based on season home run totals through Tuesday.
Each batter gets five minutes per round, and home runs in each batter's final minute stop the clock. Players can earn up to 1 minute, 30 seconds of bonus time based on home run distance.
Copyright 2015 The Associated Press. All rights reserved. This material may not be published, broadcast, rewritten or redistributed.