Registered sex offender from Chicago gets 20 years for sexually assaulting woman he knew
CHICAGO - A Chicago man with a history of sexual violence has pleaded guilty to sexually assaulting a woman he had known since she was a child and was sentenced to 20 years in prison.
According to prosecutors, on August 20, 2021, Joseph E. Baker, Jr. asked the victim for a ride from his home in Chicago to his mother's house in Aurora.
During the trip, Baker asked the woman if she was interested in engaging in sexual activity with him, but she declined.
When they arrived at Baker's mother's home, prosecutors say Baker entered a room the victim was in, forcibly grabbed the victim's hand, closed the door, and wouldn't let her leave the room. 
He then sexually assaulted her, and ignored her pleas to stop.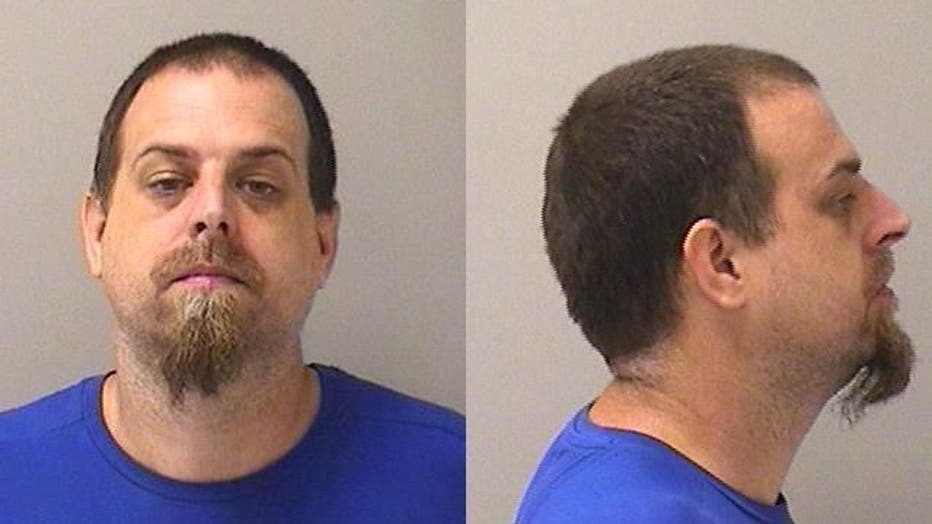 Joseph E. Baker, J mugshot. 
SUBSCRIBE TO FOX 32 ON YOUTUBE
Baker had been released from the Illinois Department of Corrections just two days prior to this incident. His previous conviction in 2012 was for criminal sexual assault involving a minor, which resulted in a four and a half year prison sentence. He was required to register as a sexual offender for life.
After his original release from prison, Baker repeatedly violated the terms of his parole and was returned to prison.
"Mr. Baker is a dangerous man who should be behind bars given his history of sexual violence. I am proud of this victim for her courage in reporting this sexual assault, which has prevented him from committing acts of violence against anyone else," said Kane County Assistant State's Attorney Jessica Michels.
Illinois law requires Baker to serve at least 85 percent of his 20-year sentence.